Want to monetize your life calling?
Sign up now for Khama's FREE *Live* Saturday Training, "How to make $10,000/month - as a Coach!"
This Saturday at 12pm PST / 1pm CST / 2pm MST / 3pm EST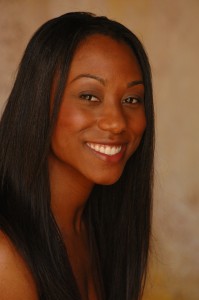 I invite you to join me this Saturday for a FREE 1-Hour *LIVE* Training Call where I'll give you real, proven skill sets to create a 6-figure coaching business.
I guarantee you will walk away with action steps you can implement immediately after the training! I only have space for 1,000 Participants – the lines are PACKED! Opt-in using the form on the right to secure your space for this 10k Training. *Replay available to all registrants after the live call.
Here's just some of what you'll learn in this FREE 60-Minute Training Call:
 How to Create a Rapid Mind-Set Shift for Wealth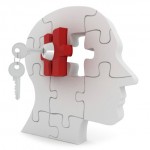 The #1 skill-set all successful business owners have is a mind-set programmed for success! During this call, I will help you position yourself mentally for your big upleveling. You'll learn how to re-wire your brain for success by combining brain science technologies with neurological reprogramming techniques to remove the limiting beliefs, excuses, fear and other toxic build-up that has been causing you to play small, sabotage and settle for less than you deserve.
I'll explain how to undergo a deep neuro-network reconfiguration in your brain – on the conscious and subconscious levels (using the principle of neuroplasticity), so the "I keep getting in my own way" STOPS!
Sales & Marketing Secrets That Work!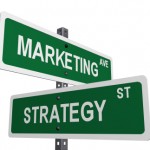 You'll learn how to use no cost & low-cost strategies for attracting ideal, paying clients – consistently. I'll teach you how to use Facebook, Twitter, Linkedin, Youtube, Email and the Telephone to build a connection with your prospects.  You'll learn step-by-step how to share who you are and what you have to offer in such a way, that your prospects will find your offers irresistible!
And with increased skills in client acquisition, you'll easily be able to turn a conversation into cash. If you know what you do is needed in the world, this means more changed lives as well as more money in your bank account! The exchange of products and services for cash is an art, therefore, mastering the art of selling is a key component to your success. Once you implement my instructions, your closing ratios will skyrocket!
How to Create Multiple Passive Income Streams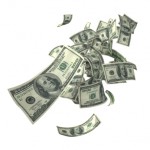 You'll learn my winning formula for passive income streams! The definition of passive income is: an income received on a regular basis, with little effort required to maintain it.
My "multiplier effect" is a process to create additional revenue streams from your *EXISTING* BUSINESS. You will learn simple ways to expand your impact in the world, while making money while you sleep. Leveraging your expertise is the easiest way to rapidly grow your business.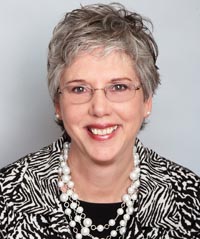 "I love the way Khama explains a business concept in ways that make it seem like just good common sense. 10kcall.com was a huge motivation for me. It was like a booster shot of confidence and encouragement just hearing Khama talk about things that I want to do, that I know would be good to do, but I've been avoiding, (like creating a tele-seminar or creating a video).
I also love how she just says it like it is.
No more excuses. Thank, Khama!"
Carrie Doubts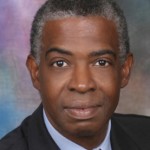 "When I first checked out Khama's Saturday teleseminar (www.10kcall.com), I received a ton of practical information that I could use right away. At the time, it seemed strange to me that someone would share so much valuable information for free. This free teleseminar convinced me that I needed to be working with Khama."
Austin Grady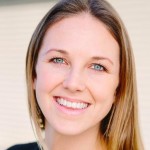 "Khama gives it to you straight. The 10K call is full of great content, easy to listen to, and super inspiring. I've already listened to it twice and will probably listen to it many more times as I continue to improve my mindset, sales and marketing, and overall business strategy."
Sandra Possing
"In a one hour tele seminar Khama hit all the blocks and excuses that I have had for the past year in a practical, clear non-judgmental manor. Just from this training I feel so much more clearer and confident about what I have to do to move forward. I wish I had met Khama a year ago, I would have saved a lot of time and money."
Kathleen Carnegie-Grant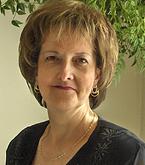 "Since listening to the 10kcall.com training, and hearing the importance of videos, I created my first one. I also set a date for my first Tele-seminar and I am pumped.
Khama you are such an encourager and a wonderful coach. I would recommend you to anyone wanting to start a business!"
Connie Stewart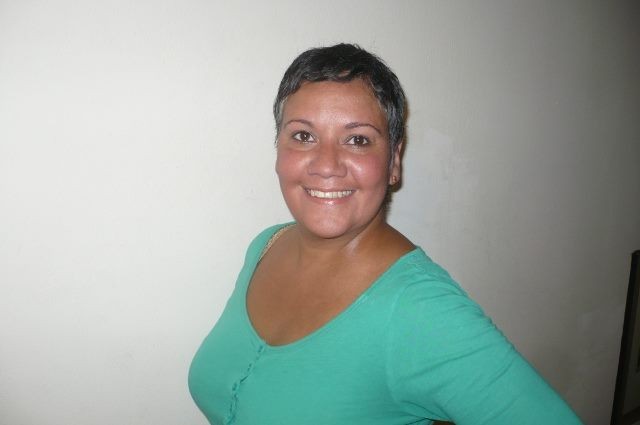 "Training calls like this are a great way to attract new clients. I'm learning to do what successful people are doing."
Luisa Otero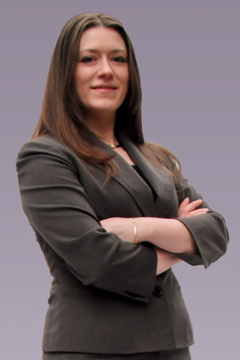 "Khama is an extremely gifted life and business coach. Her work is done with a high level of integrity and respect. Her expertise and knowledge is extensive and easy to implement for quick results. She has been excellent at pin-pointing solutions for my business while still illustrating a high level of compassion and professionalism beyond what was expected."
Candys Houfburg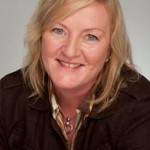 "This call has really hit home to me what I should be doing to effectively move my business forward, and the reasons why up until now I mostly haven't been doing it!
Concise clear focus + structured action = desired results!
So from today I do one thing, I do it to the best of my ability and I do it again and again and again until I get the result I want – simple! Khama taught me to focus on one plan of action and to do that continually & effectively before starting another. Oh and if it's something I'm not that great at, I'll get someone else to do it for me!"
Loran Northey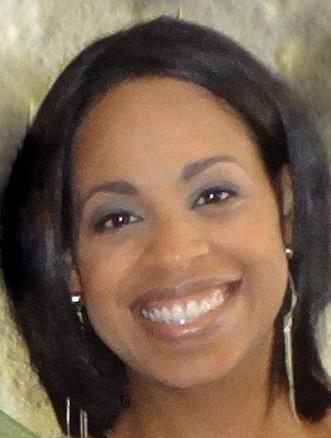 "I could not wait to hear 10kcall.com…
and it was all it claimed to be and more. Khama means business! She will tell you how to get where you need to be and what to do to get there. Her calm demeanor combined with motivational messages and valuable content pulls you in so that you will hang on her every word. Fantastic!"
Michelle Casten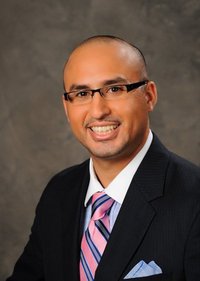 "Khama Anku is one of those rare individuals that just make you become the best person you can be. With a combination of heart, integrity and compassion for others, she has given me guidance and direction in my personal and professional life and now I have achieved great results. I thank her deeply and recommend her to all that seek a qualified life coach."
Roger Silvera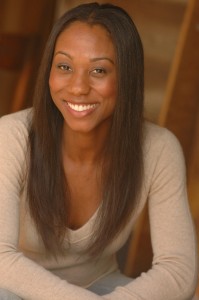 Can't wait to share with you this valuable content! Just enter your name, email and phone number above and I'll send you the call-in details. *Replay available to all participants after the live call.
God Bless You!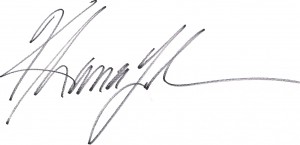 Khama Y. Anku
Life Coach, Business Mentor, Author & Speaker
Sponsored by In6Months.com